Since starting my new job, I've been online shopping much more than usual.  I just placed an order with Charlotte Russe, and if you haven't looked at their website recently, I suggest you do!
I ordered all these items from their Plus Size line and was able to find a coupon for 20% off my entire purchase.
I got all these dresses for about $75.00 – cannot beat that!  Oh.  If you can't tell…. I love floral print.  Lol.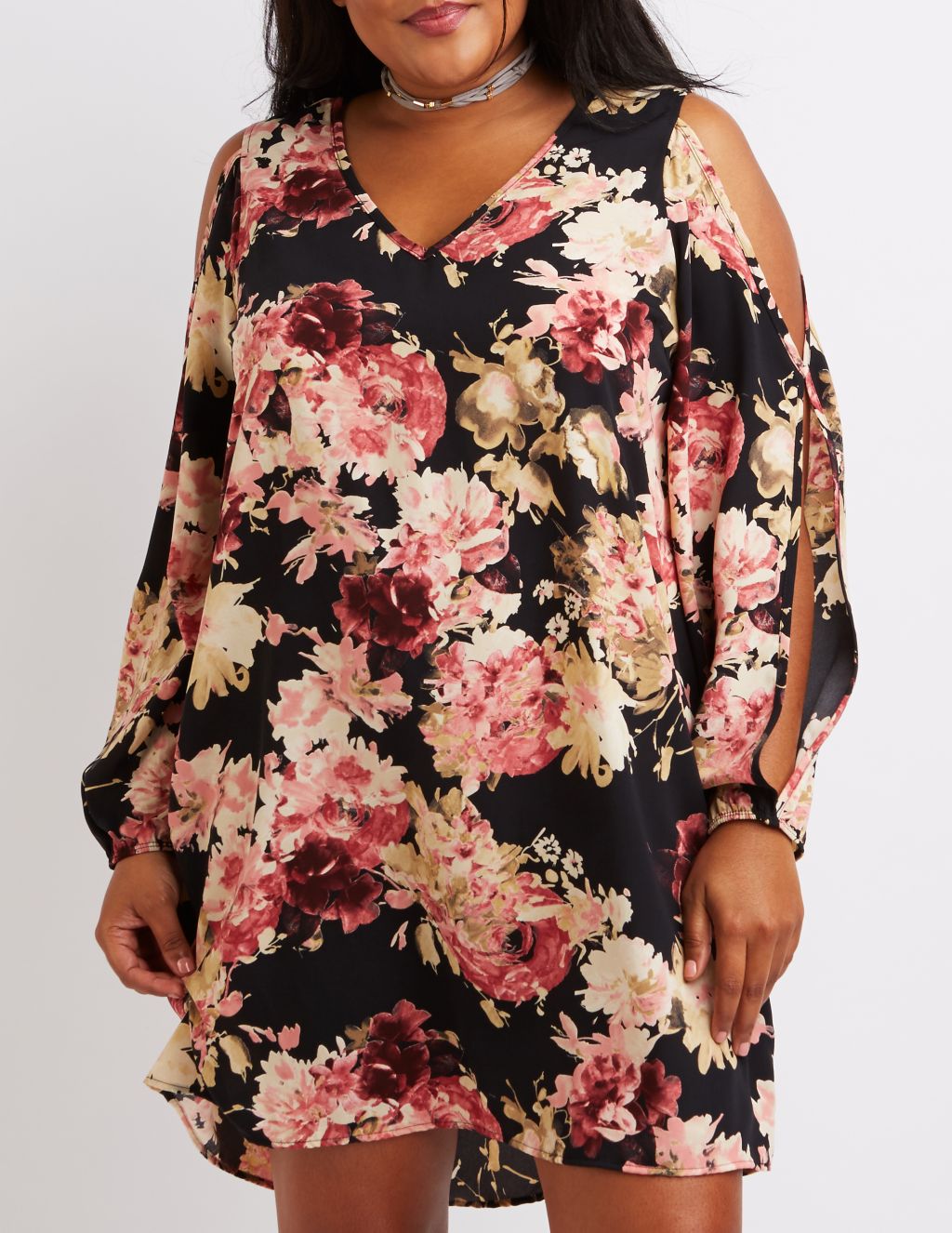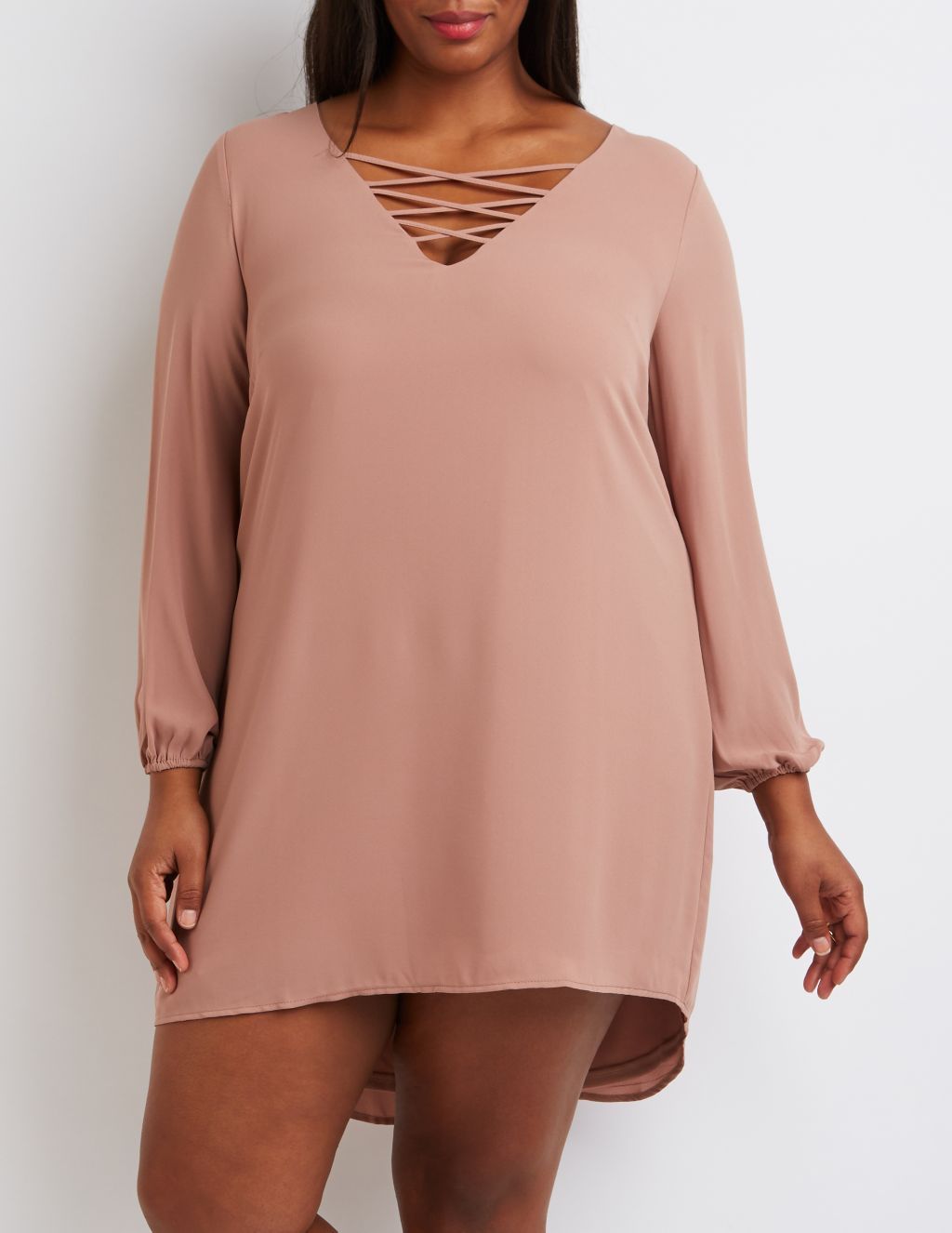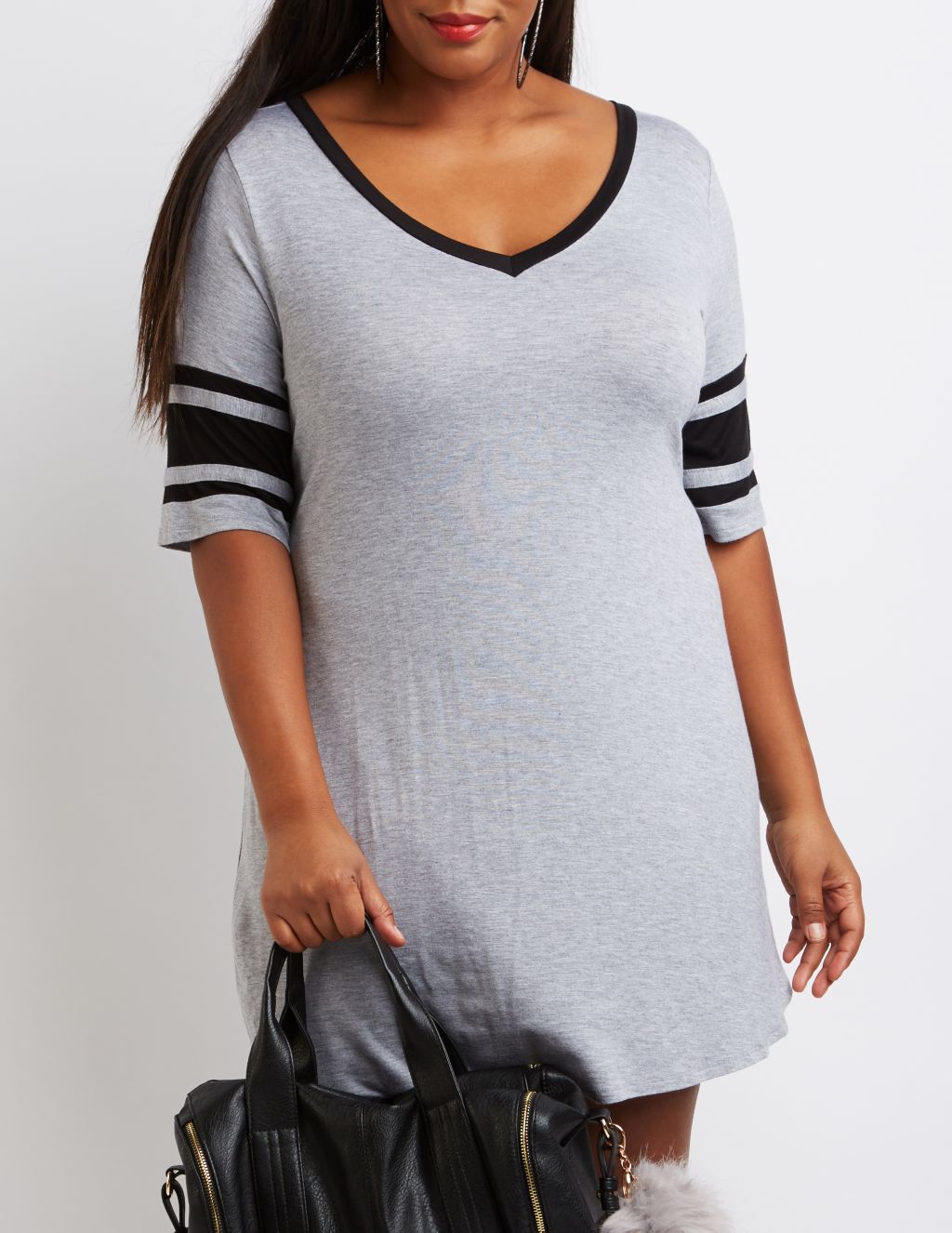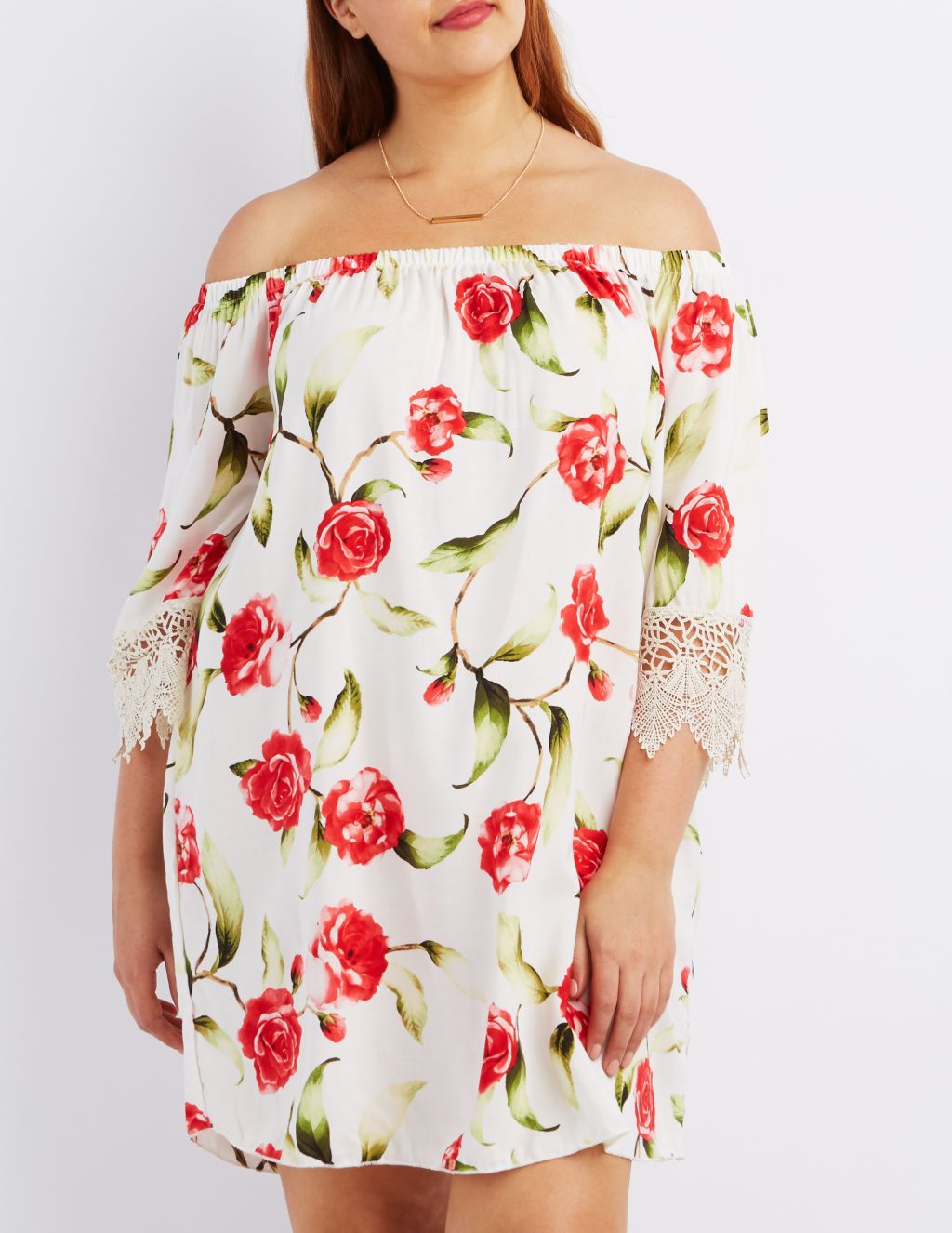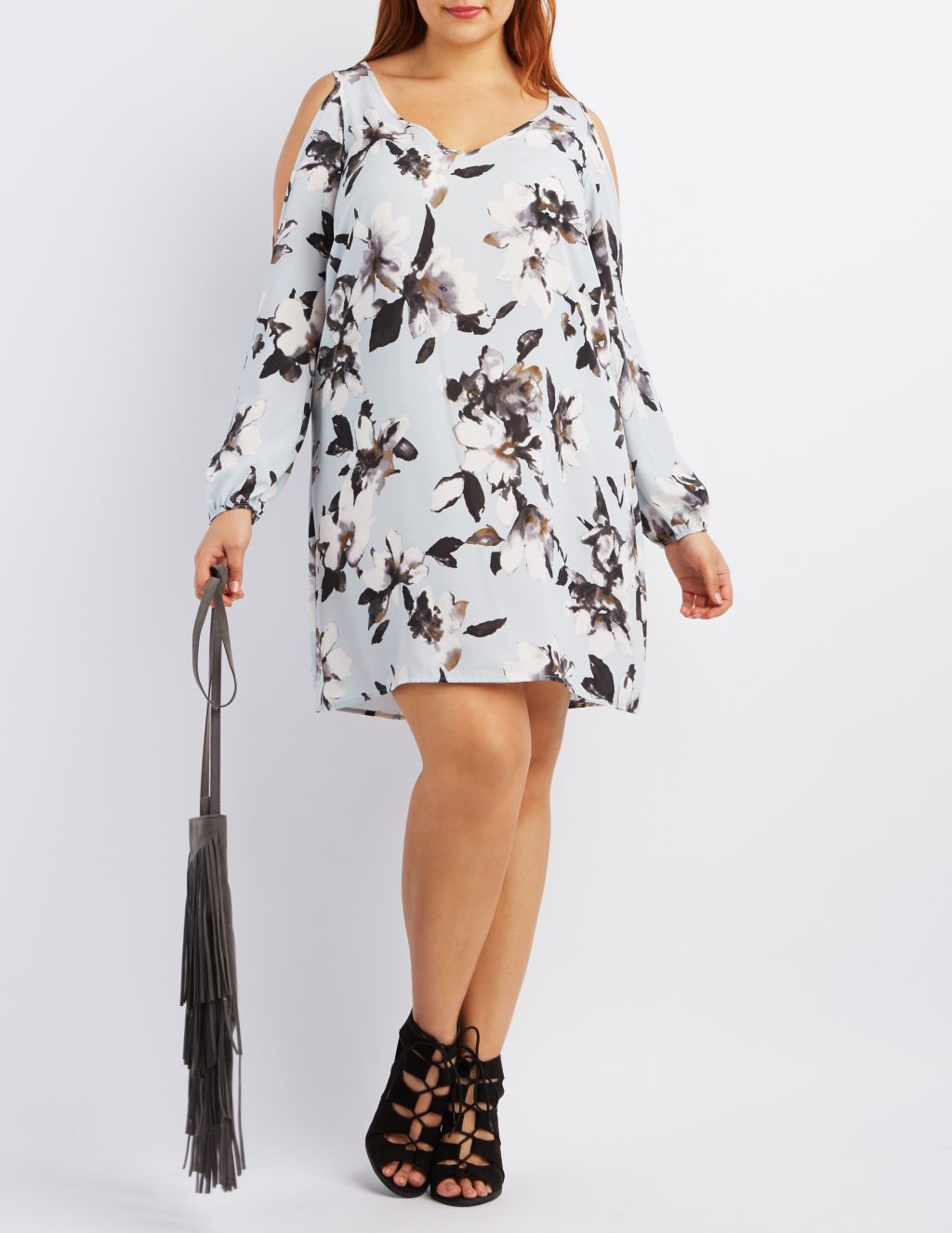 I can't wait to receive my order, they're all so adorable I'm not sure which one is my favorite.  I have never been a dress person but recently I'm getting into them a little bit more.  I'm trying to figure out how I want to style them all.  🙂
Which one do you like the best?!
xo – Ang